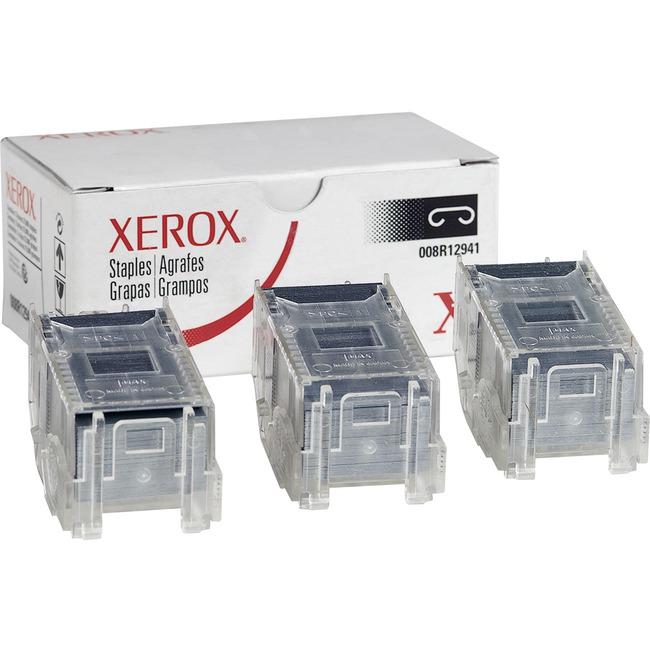 Xerox Staple Cartridge
XEROX CORPORATION part 008R12941
Product ID 04259008R12941
$176.66*
*Final pricing and availability will be determined upon request for quote. Volume discounts and other price adjustments may apply.
Description
Xerox Staple Cartridge - 5000 Per Cartridge3 / Pack
More details
Staple refills are engineered specifically for unparalleled performance and simple replacement. Staple pack contains three cartridges for your convenience, ensuring professional finished quality documents any time you need them. These staples may be used in both the Professional Finisher and Advanced Finisher for the Phaser 7760 printer. Pack offers a total capacity of 15,000 with each staple refill including 5,000 staples.