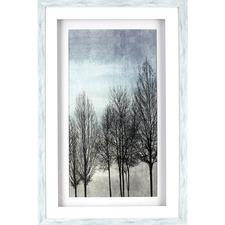 Lorell Naked Tree Shadow Box Design Framed Art
LORELL part 04499
Product ID 0573904499
$449.17*
*Final pricing and availability will be determined upon request for quote. Volume discounts and other price adjustments may apply.
Description
Lorell Naked Tree Shadow Box Design Framed Art - 21.50" x 35.50" Frame Size - 1 Each - Pacific Blue
More details
This elegant piece of art is framed within a stylized shadow box to add stunning depth to the image. Beautiful landscape of trees with a rich color enhances the look in any room. Ready-to-hang design allows you to quickly display this art anywhere you choose.