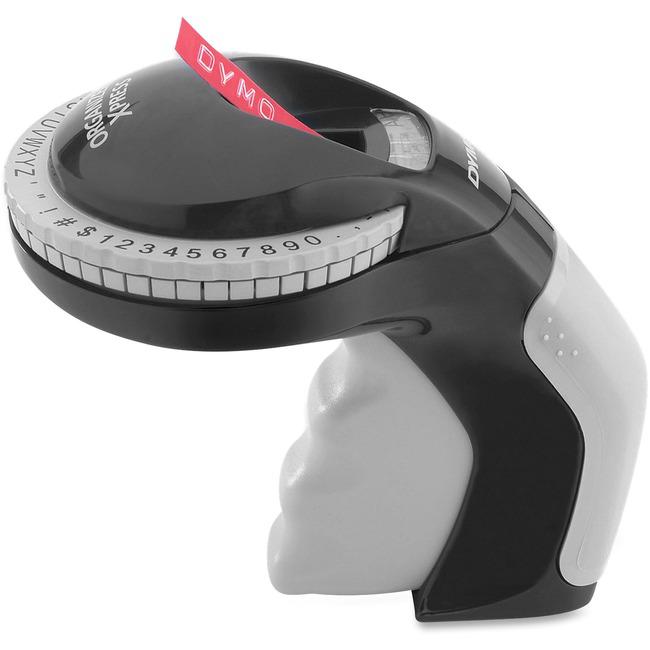 Dymo Xpress Pro Labelmaker
DYMO CORPORATION part 12966
Product ID 0594012966
$38.54*
*Final pricing and availability will be determined upon request for quote. Volume discounts and other price adjustments may apply.
Description
Dymo Xpress Pro Labelmaker - Tape - 0.38" - Gray - Soft Grip, Ergonomic Design - for Office, Home
More details
Embossing label maker offers an ergonomic design that provides a new level of comfort and performance. Uses 3/8" wide embossing labeling tape. Maximum print height is 16 points. Soft-Grip handle maximizes comfort. Label maker has a 49-character wheel and features durable, ABS plastic construction. It comes preloaded with a roll of tape.